I'm a Creative Launch + Brand Strategist and I can help you launch your next course, book, program, or event so that it feels good and makes the money you want it to.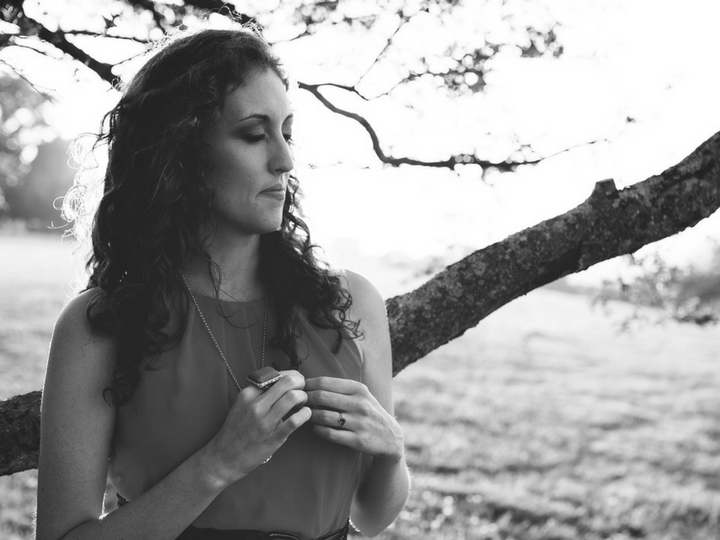 Working with me is like having a business partner to bounce all your ideas off of, who cares as much as you do about the work you're doing in the world, and gives you a roadmap on how to reach the people who need you most!
My favorite thing is helping entrepreneurs realize that they can be successful by being themselves – there's no need to morph into another Marie Forleo or Danielle LaPorte – they're fantastic but so are you.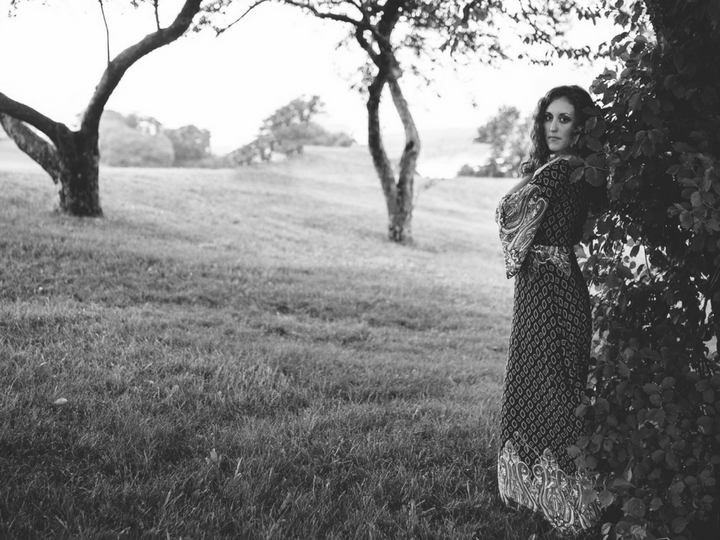 YOU'RE IN THE RIGHT PLACE IF:
– You're an entrepreneur who wants to make a big impact
and grow your income exponentially
– You'd love to wake up each day knowing exactly what steps
you need to take to make your vision a reality
– You sometimes worry you're just "playing" at business 

and want to up level big time to finally live the life
you know you're meant to
– Your perfect day would include nature, coffee, your laptop,

and heart-to-heart convos. Also, tacos.
FEEL FREE TO EXIT STAGE LEFT IF:
– You're looking for any sort of get rich quick scheme 
or to "convince" people to buy your stuff
– You'd rather just take whatever life hands you
instead of working for what you want
– You stick your head in the sand when it comes
to making changes that will have an impact
– Your perfect day would include a whine fest, 

complain sesh, and a big bowl of woe is me

 I'm Laura Sprinkle. 
I can show you how to
make as much money as you want 
in order to fuel
THE LIFE OF YOUR DREAMS. 
YES!
(MAYBE YOU'VE FELT THAT WAY, TOO)
> Like you need to look at what other people are doing to figure this shit out.
> Like maybe you're not cut out for this sort of thing.
> Like perhaps the successful people have access to secrets you don't know about.
I knew that I wanted:
> to keep traveling and exploring the world (and have homes in both the U.S.A. and Bolivia)
> the freedom to create my own schedule (goodbye alarm clock!)
> to throw out the cummerbund and bow tie FOR GOOD (I was saving them in case I needed to return to the high-end Chinese restaurant I worked at for 10+ years)
> to finally create financial abundance for myself (while at the same time providing    tremendous value to the world)
THEY FELT LIKE LOFTY GOALS.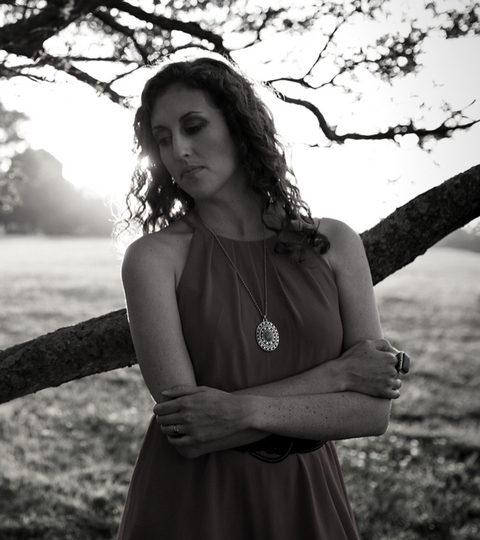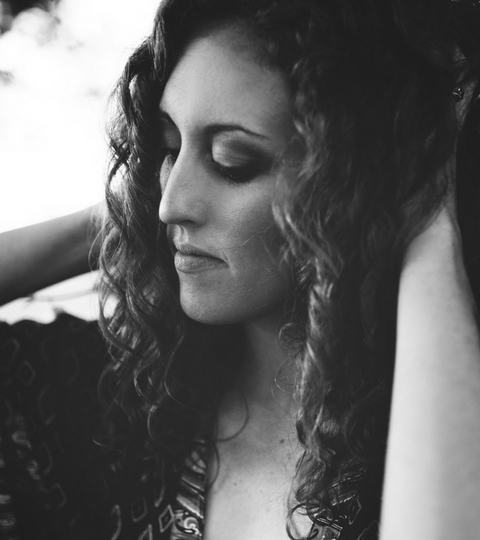 AND I KNOW YOU WANT THAT, TOO.
I know you want to create a life full of world travel,
sustainably-sourced, comfortable clothes,
gourmet coffee, gorgeous, fresh-cut flowers,
and people that fill your days with laughter and love.
(Or something along those lines 😉 )
And I speak from the depths of
my soul/intuition/tippy toes when I say…
If I can I create this… so can you.
CLIENTS THAT FEEL LIKE GIFTS TO THE WORLD
(soul-mate work)
MULTIPLE RECURRING INCOME STREAMS
(wealth on autopilot)
TIME AND LOCATION FREEDOM
(schedule, what schedule?)
3 CONTINENTS AND COUNTING!
(a wanderlusting dream)
HOW I SUPPORT HEART-CENTERED ENTREPRENEURS:
I'll always remember my first sale: 25 cents for a cardboard "parking lot" for my neighbor's Matchbox car collection
At one point I deleted my entire business and started from scratch on a "whim of intuition" – and tripled my business within 2 months
I believe in infusing every single part of your business with fun, soul, and laughter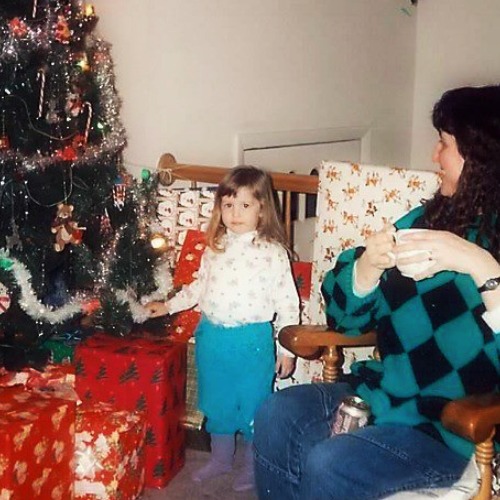 I've always had a keen sense of fashion.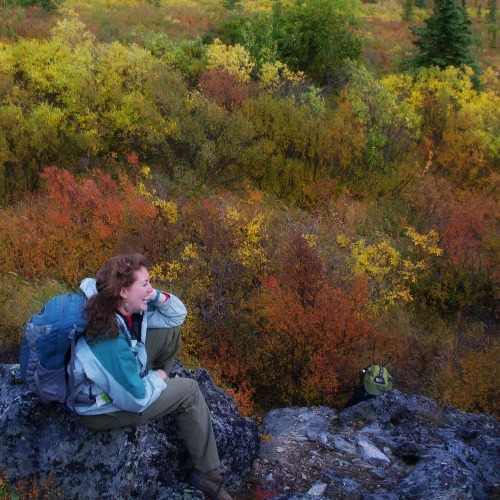 Hiking when I lived in Alaska during Summer '13.
I'm obsessed with local, cozy coffee shops. Like, come on, who isn't?!
My first solo-travel was at the age of 11:
I flew to Arizona from New Hampshire to visit my uncle (first of hundreds of solo-flights)
I've read all of the Harry Potter books at least 10 times (and don't plan on stopping). I also love Gilmore Girls, fish tacos, and mountains
My little love bug is Cadlee Belle. She's the absolute best 🙂
We live in Portland, Maine and travel A LOT. Chick has been all over and she's not even 2 years old yet!
We go on weekly adventures and she's taught me how to show up as more of myself!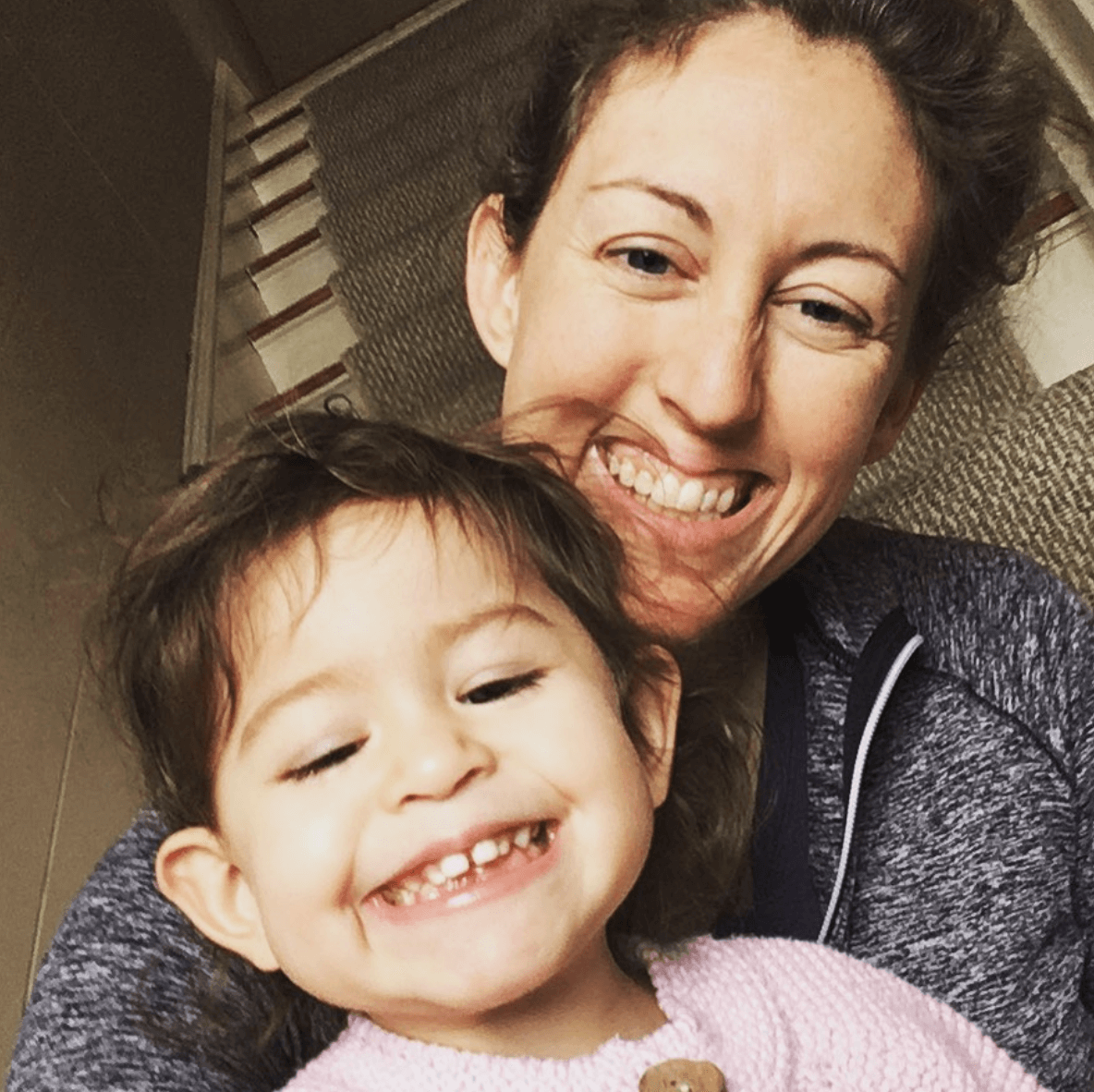 Our Wedding Day 12.12.15 🙂