On-Demand Video Training
How to Scale Your Business with Referrals on Repeat
(Even if you're not techy, you don't have friends in high places, and you're short on time…)
Hosted by Laura Sprinkle
Affiliate Program Strategist
Spend 60 minutes with me and you'll walk away with confidence and clarity on…
#1: How to scale to your next revenue level with no extra time spent on your business!
You won't need to be a content-creation machine, spend money on ads, or work harder to scale… it's the ultimate superpower in leverage.
I'll take you behind-the-scenes on how to set things up (profitably), whether you're aiming for your 10th sale or your millionth.
#2: How to identify and outreach to your right-fit, dream partners.
With my "Rings Exercise," I can guarantee you already know at least 3 dreamy partners for more cash right away.
Plus I'll show you how to get more partners without cold pitching or sounding spammy over DMs. And even how to get people lined up around the block asking YOU if they can promote for you!
#3: How to create a repeatable system for more leads and sales whenever you want them!
An affiliate program is much more than a mutual back-scratching exercise.
Done right, it's an engine for your business that you can plug in again and again and again and again… and again!
Get behind-the-scenes of my proprietary system for scaling incredible offers (from low-ticket to high-ticket).
It's helped hundreds of companies, from budding entrepreneurs to industry leaders like Amy Porterfield, Todd Herman, Selena Soo,
… and now, you!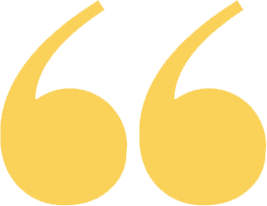 If you don't have an affiliate program yet, you are definitely leaving money on the table.
If you implement even a small part of what Laura shares, it's going to massively aid your business. I highly recommend you work with her.
Publicity Strategist & Creator of Impacting Millions®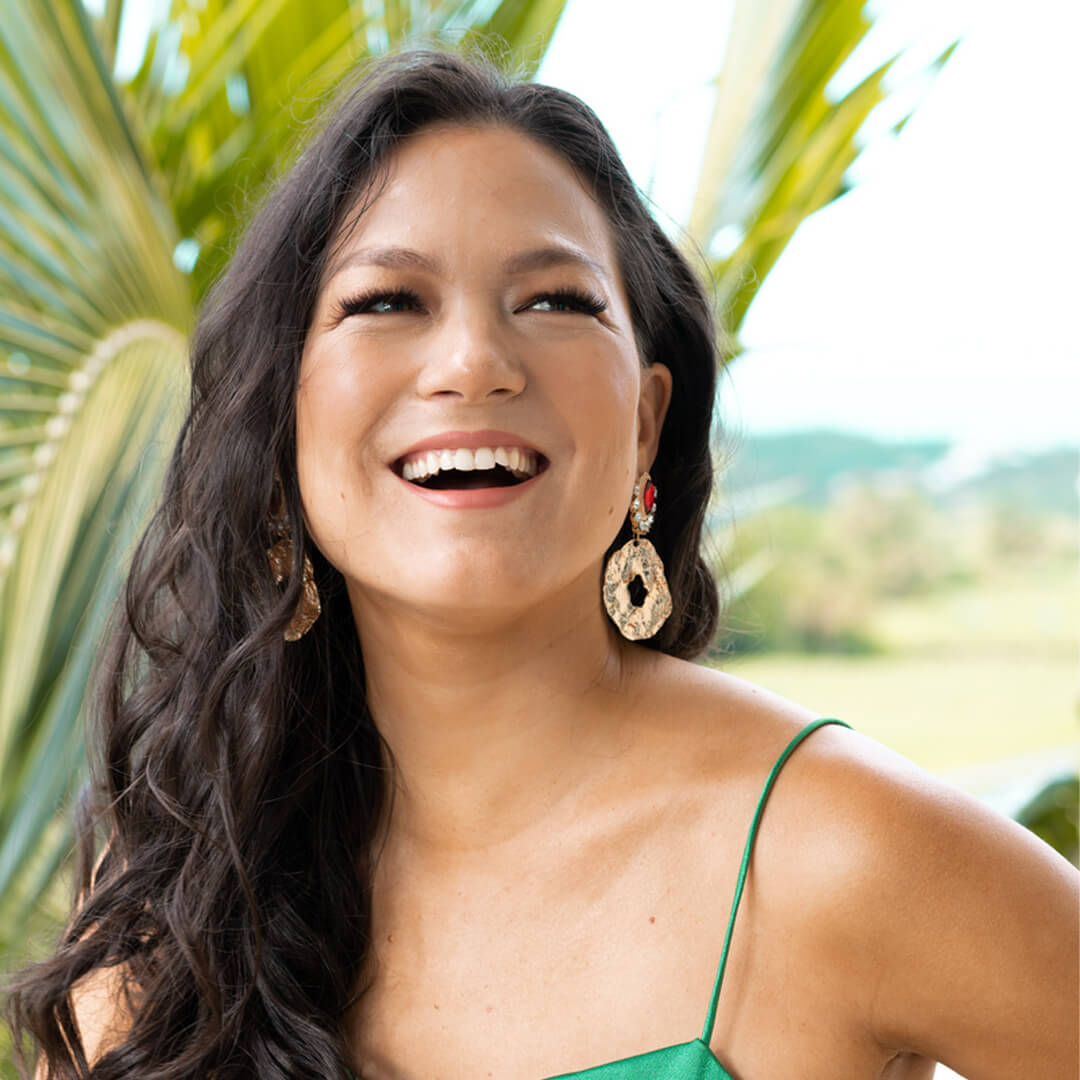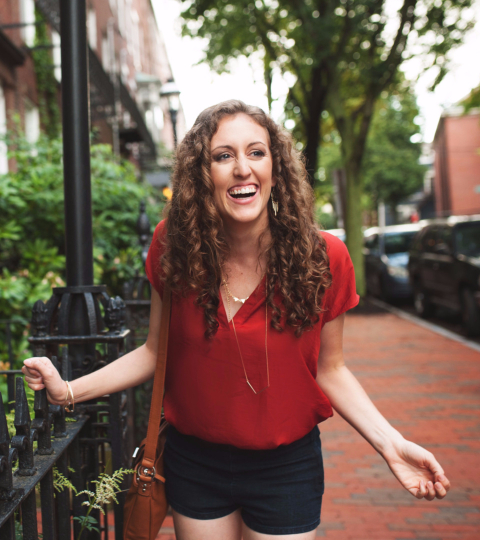 I'm Laura Sprinkle and I'm an Affiliate Partnerships Strategist. And yes, that is my real last name!
I've had the pleasure of setting up affiliate programs for clients like Amy Porterfield, Selena Soo, Todd Herman, and more 6-, 7-, and 8-figure entreprenueurs.
A few years into this work, I realized that the system I had created could actually be used for ANY company of ANY size, as long as they had a kickass product. Rock Your Affiliate Program® (RYAP) was born.
Since its inaugural launch in 2020, RYAP has helped over 111 companies set up profitable, long-term affiliate programs.
My clients have made $30 million (and growing!) in revenues directly through affiliate partnerships.




Is this training right for you?
If you have an incredible product that you sell online, want to reach more people with your important work, and believe in an interconnected, regenerative marketing method that means you can make more while grinding less… then, yes!
Whether you have a digital course, membership, SaaS product, coaching package, mastermind, a low-ticket digital download or a high-ticket group program, we've got you covered.
Our clients come from a wide variety of industries and niches, like:
Digital courses on everything from puppy training to numerology to motherhood

SaaS products for coaches and personal development

Memberships for IT support service, DEI training and community, business growth, and done-for-you resources

Low-ticket courses for teachers, entrepreneurs, and those looking to improve their health

E-commerce products like a one-of-a-kind jewelry line and artwork

Certification programs on EFT tapping and business development
High-ticket offers

for group programs and masterminds
And many, many more.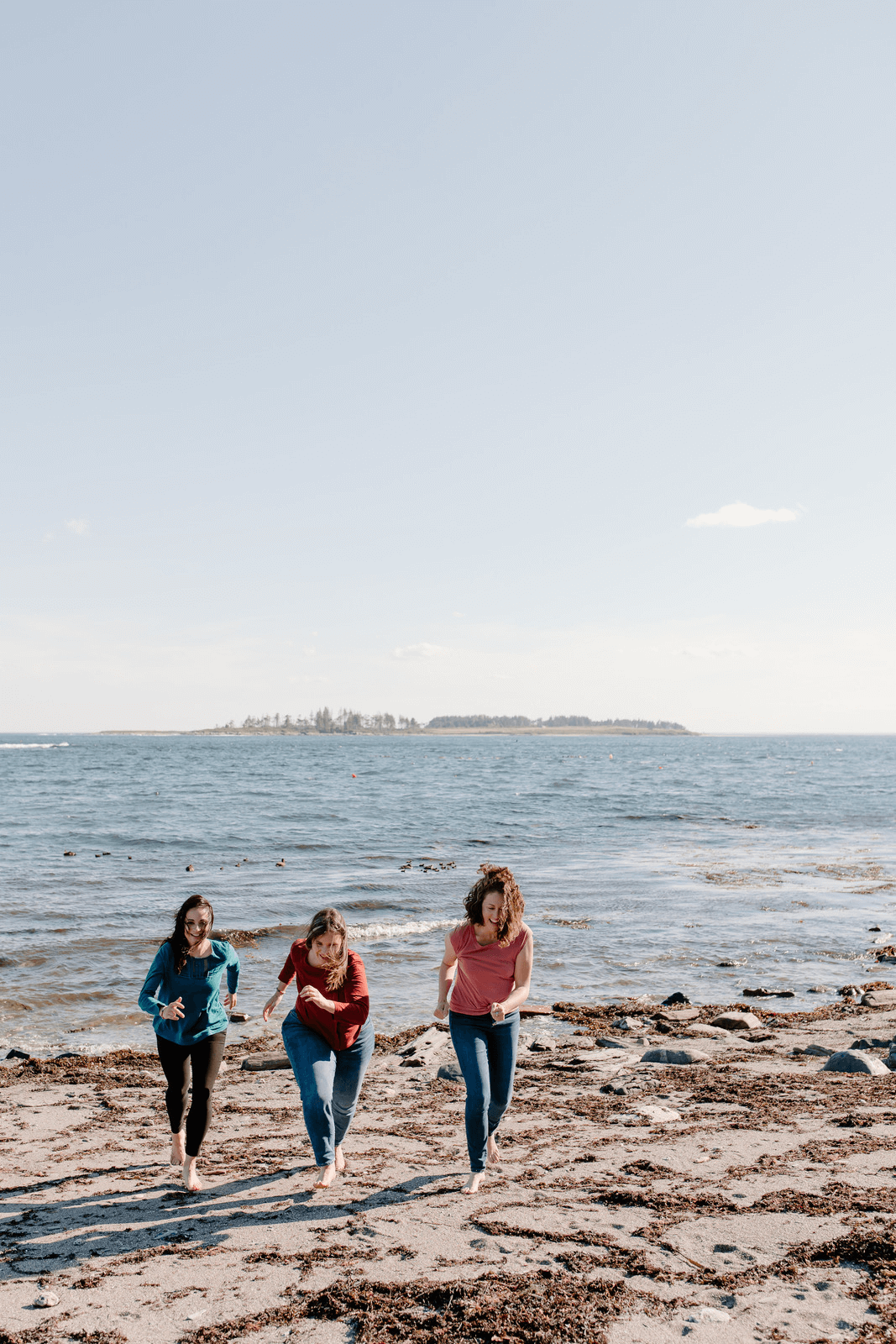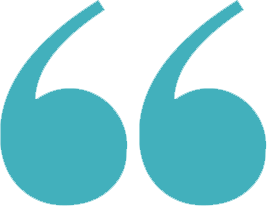 I went from [averaging] 6-8 sales to 35 sales. I had my first 6-figure launch. It changed my life and it's also the most fun I ever had!
Certified EFT Practitioner & Tapping Teacher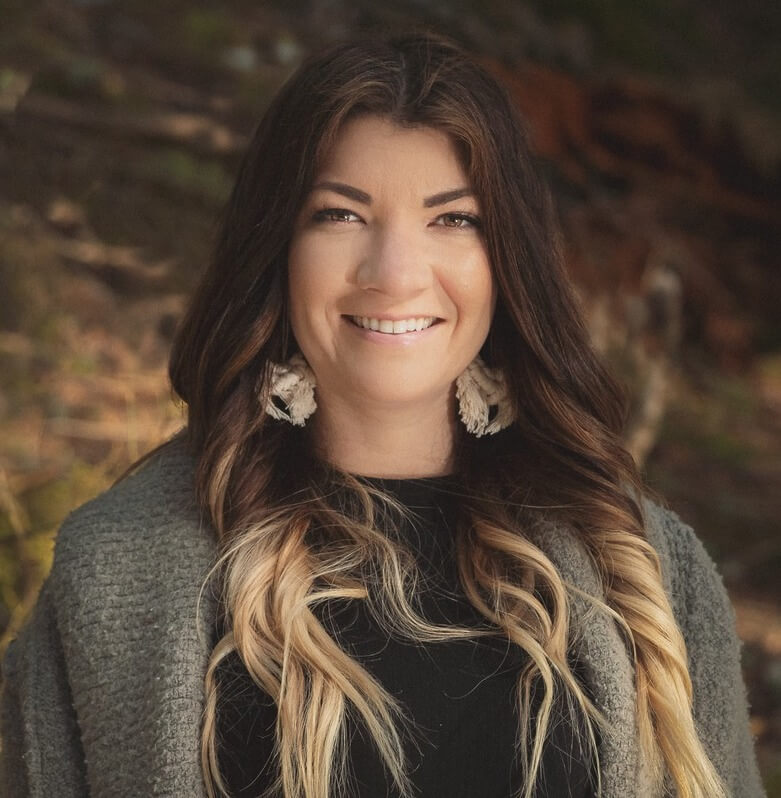 You can create a profitable affiliate program. 
On the other side, there's more profit. More joy. More connection. More freedom.
And less needing to do all the things all by yourself in your business 🙂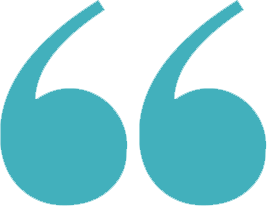 I've been running businesses online for 18 years, and Laura Sprinkle's affiliate strategies are the most powerful at engaging partners, creating insane momentum, and ultimately producing huge revenue wins.
If you want your partners to feel like they're empowered with great assets and more importantly taken care of, Laura has the system. It doesn't hurt she's one of the bubbliest, fun, and kind people to have in your corner of the world.
Mental Toughness Coach, WSJ Bestselling Author of The Alter Ego Effect & Creator of 90 Day Year®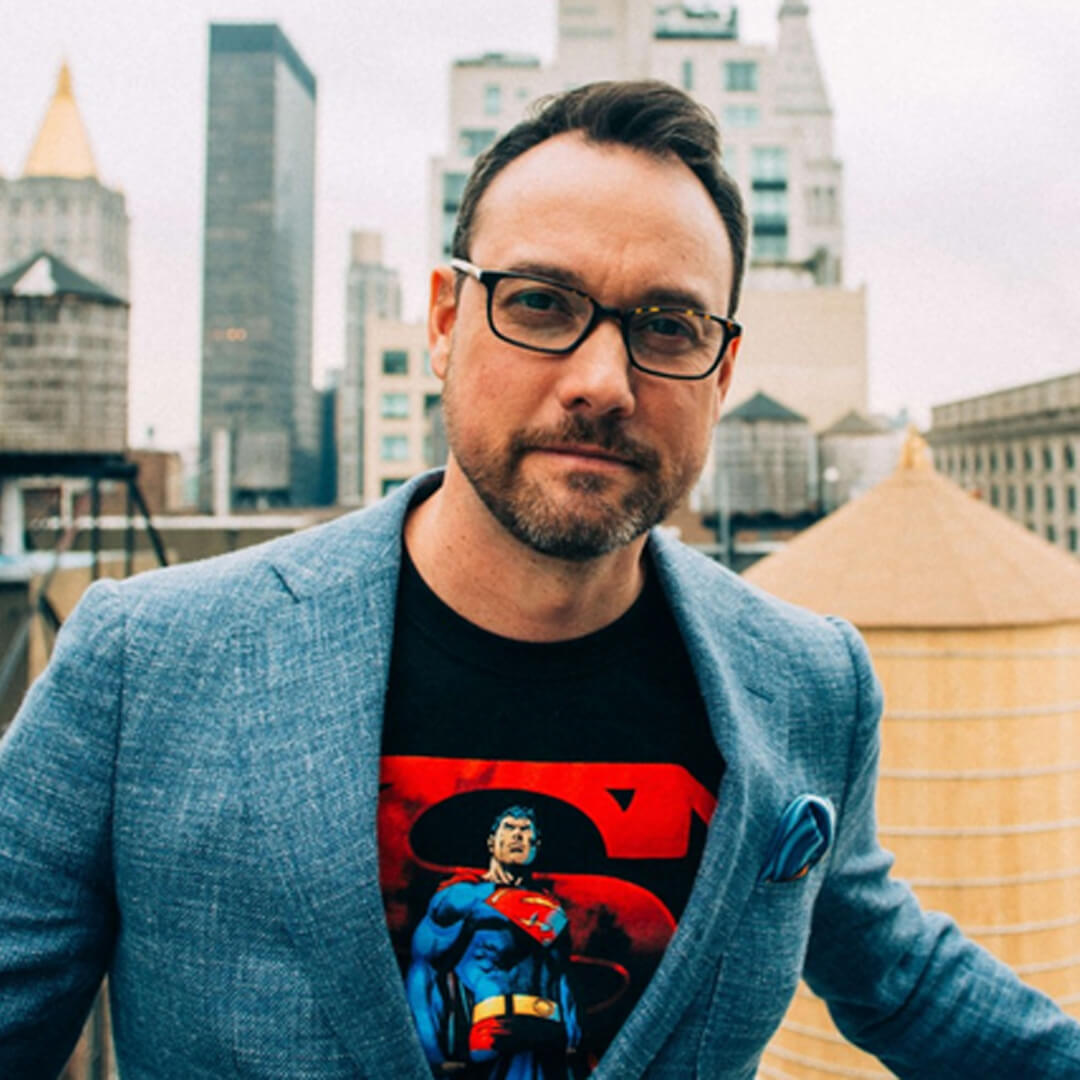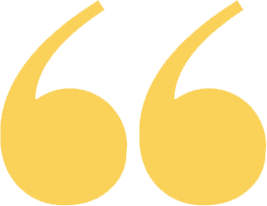 I'm so glad I took the plunge and invested in myself by joining RYAP. Laura is so energetic, I love it. And the team definitely kept me motivated.
Creating an affiliate program with a real implementation plan was actually a whole lot less stress and pressure than I thought it would be. Thank you Laura! I look forward to sharing more wins as my affiliate program grows!
Doula and Founder of Active Peace Maternity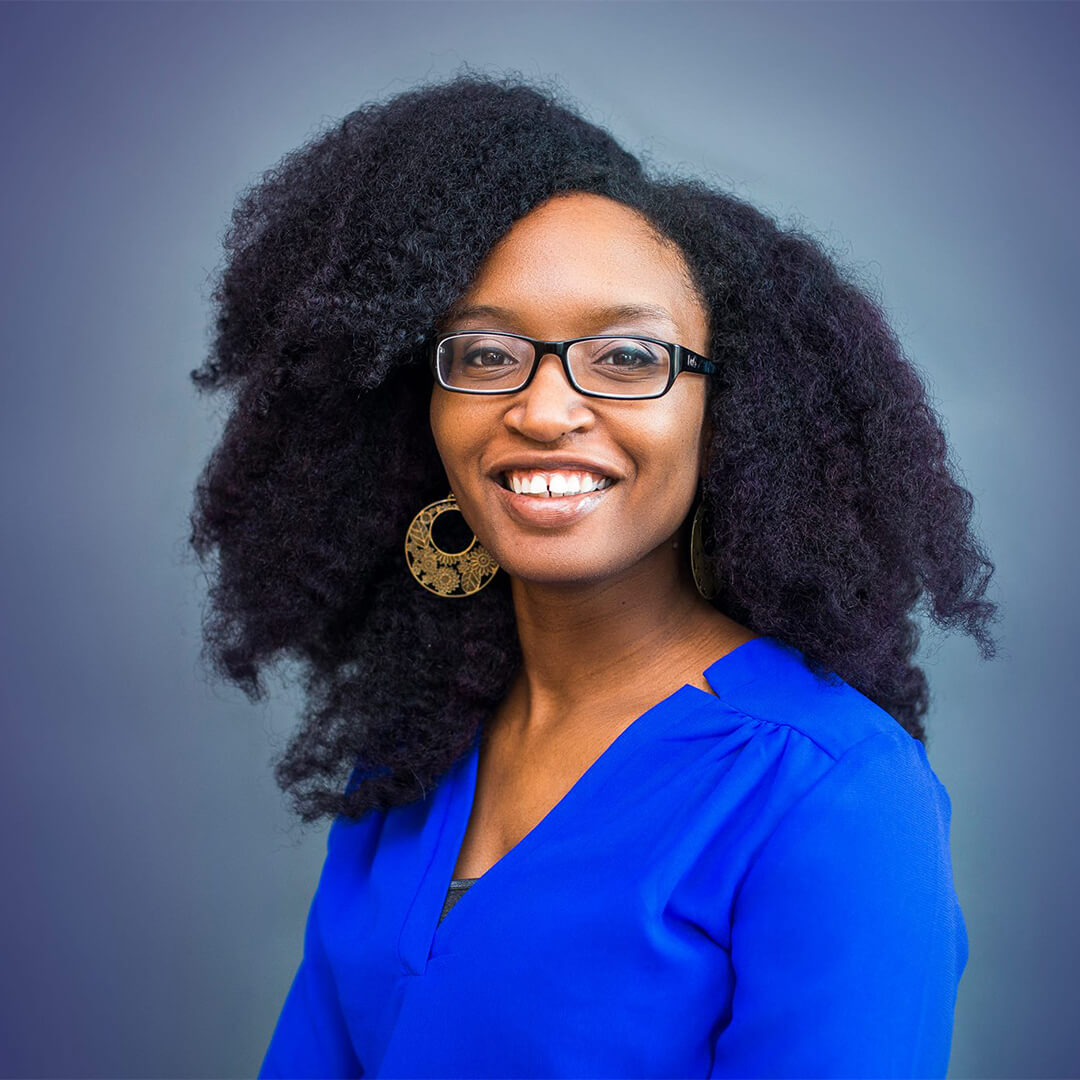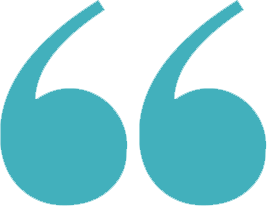 I don't know that I have ever felt as supported in any program as I have in the last 12 weeks of RYAP. The intentionality that goes into the "partnerships first, fun always" motto is always evident.
Laura and her team have built a community of people who sincerely wanted to contribute to each others success. The bond was fast and fierce and one of the main reasons that I felt instantly connected to the program and committed to getting as much value out of it as possible.
I love that RYAP has taught me how to build a partner program that I can use over and over again as I continue to grow my business.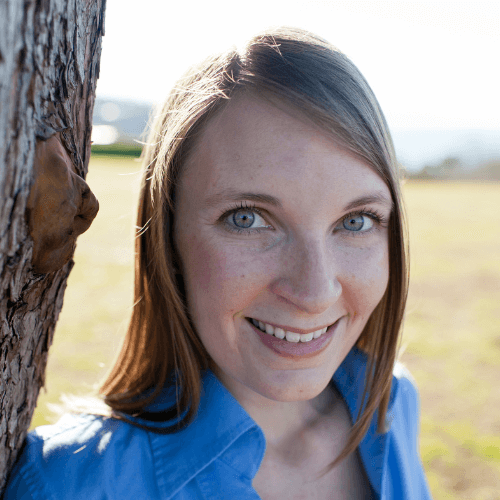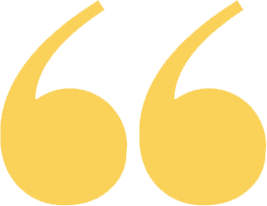 Before RYAP, I was lost with how to really build a professional and organized system for my partners. This course walked me through every step needed. From inviting to inspiring, you learn how to really take care of your people.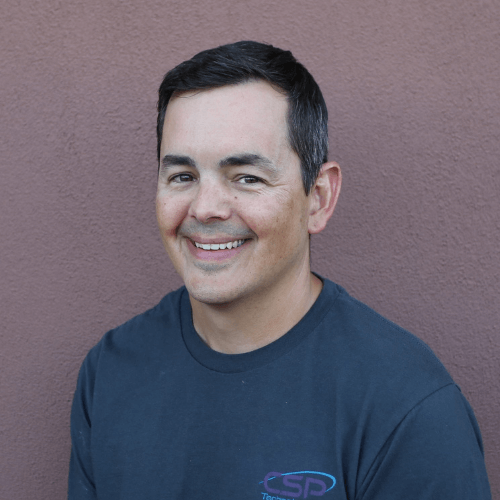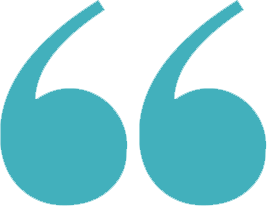 Rock Your Affiliate Program gave us a step-by-step guide and all of the tools we needed. The playsheets alone will save you an immense amount of time! And you have access to so much support available along the way. RYAP took the guesswork out of our affiliate launch, and that's been priceless.
Naturopathic Doctor, bioenergetic practitioner, Emotion Code Practitioner and founder of Fiercely Empowered Mama
GRAB YOUR FREE TRAINING NOW