We can go bigger
together.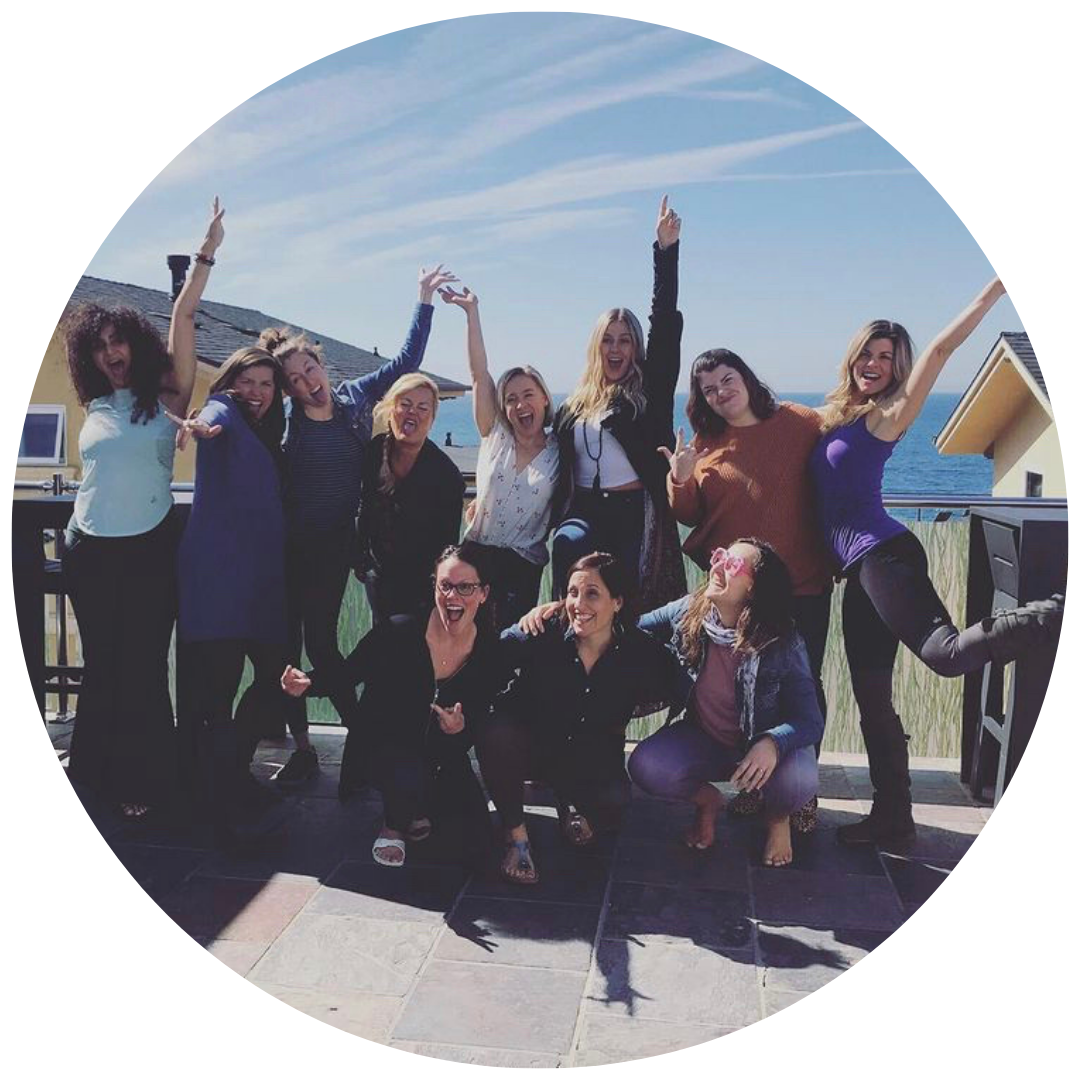 We can go bigger
together.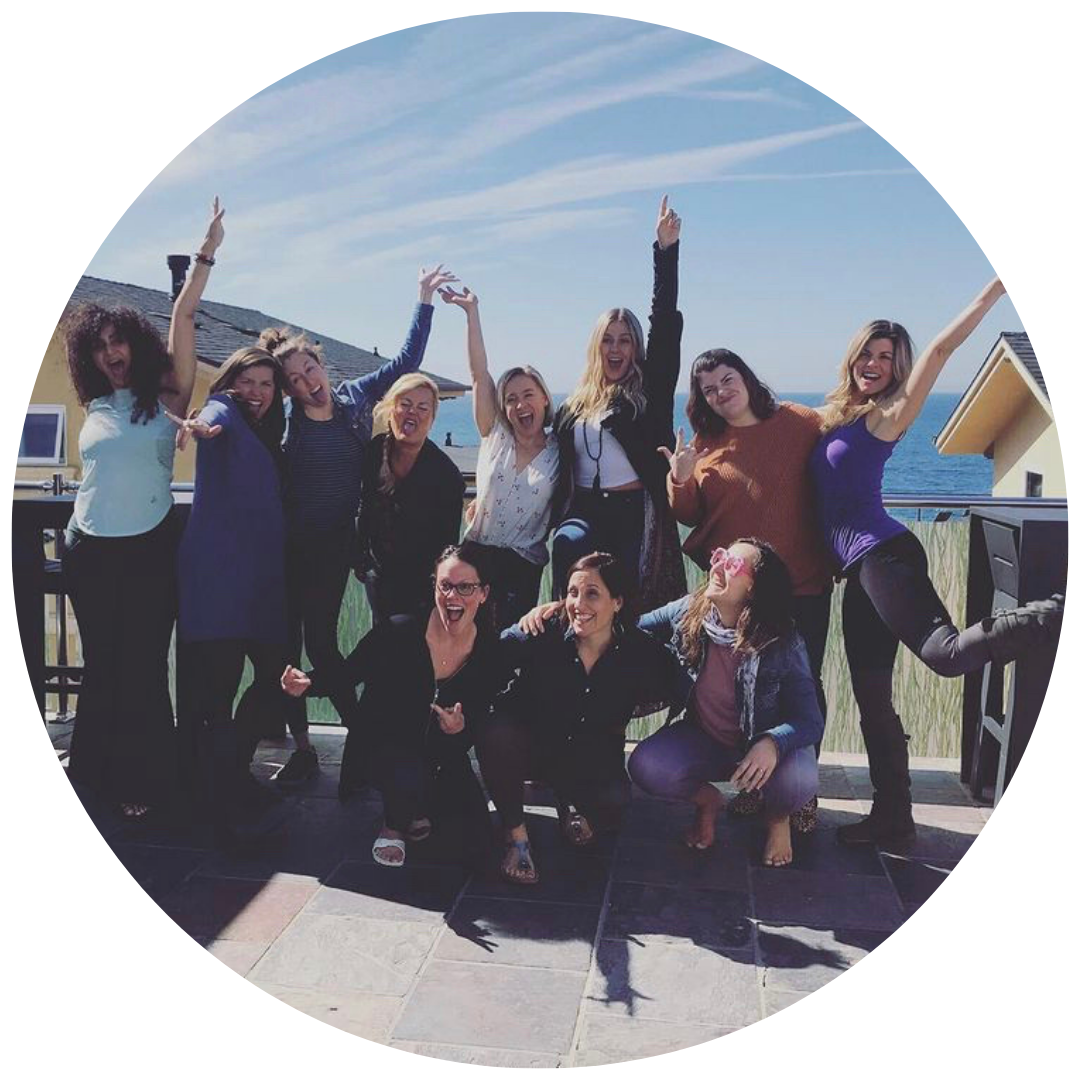 USE THIS HANDY FORM IF YOU WANT TO:
Book me for your podcast, stage, or guest opportunity.
Get more information about how we can help you with your affiliate program.
Pitch us to be featured on The Laura Sprinkle Show.
Send me a love note (free lattes are also welcome).
I love speaking to small and large groups about all things affiliates and have graced the virtual and physical stages of:
Selena Soo: 1-Year Mastermind
Chantelle Adams: Woman Rising
Tiffany Neuman: Brand Legacy Foundations
Lisa Johnson: GSD Society
Illana Burk: Your Life's Workshop
Elaine Lou Cartas: Aligned Legacy Mastermind
Kate Northrup: Origin Mastermind & Incubator
Julie Ball: Sparkle Hustle Grow Subscription
Chantelle Adams: Centre Stage Live
Dr. Krysti Wick: The Illuminated Squad
Todd Herman: Partner Program
Super Connector Media: Partner Program
Selena Soo: Partner Program
Lisa Johnson: Partner Program
Amy Porterfield: Partner Program
Alexis Fedor: Partner Program
Gabriela Pereira: Partner Program
And more…
Get me talking about the power of partnerships and I'll have everyone wondering why they haven't focused on this revenue- and relationship-driving avenue before!
I can share on:
How to 2x, 7x or even 10x your revenue without creating more content or spending money on advertising
Beyond the tech: Why your affiliates aren't promoting your offer and what to do about it
Creating an epic bonus package: How to incentivize buyers through your affiliate link
And more!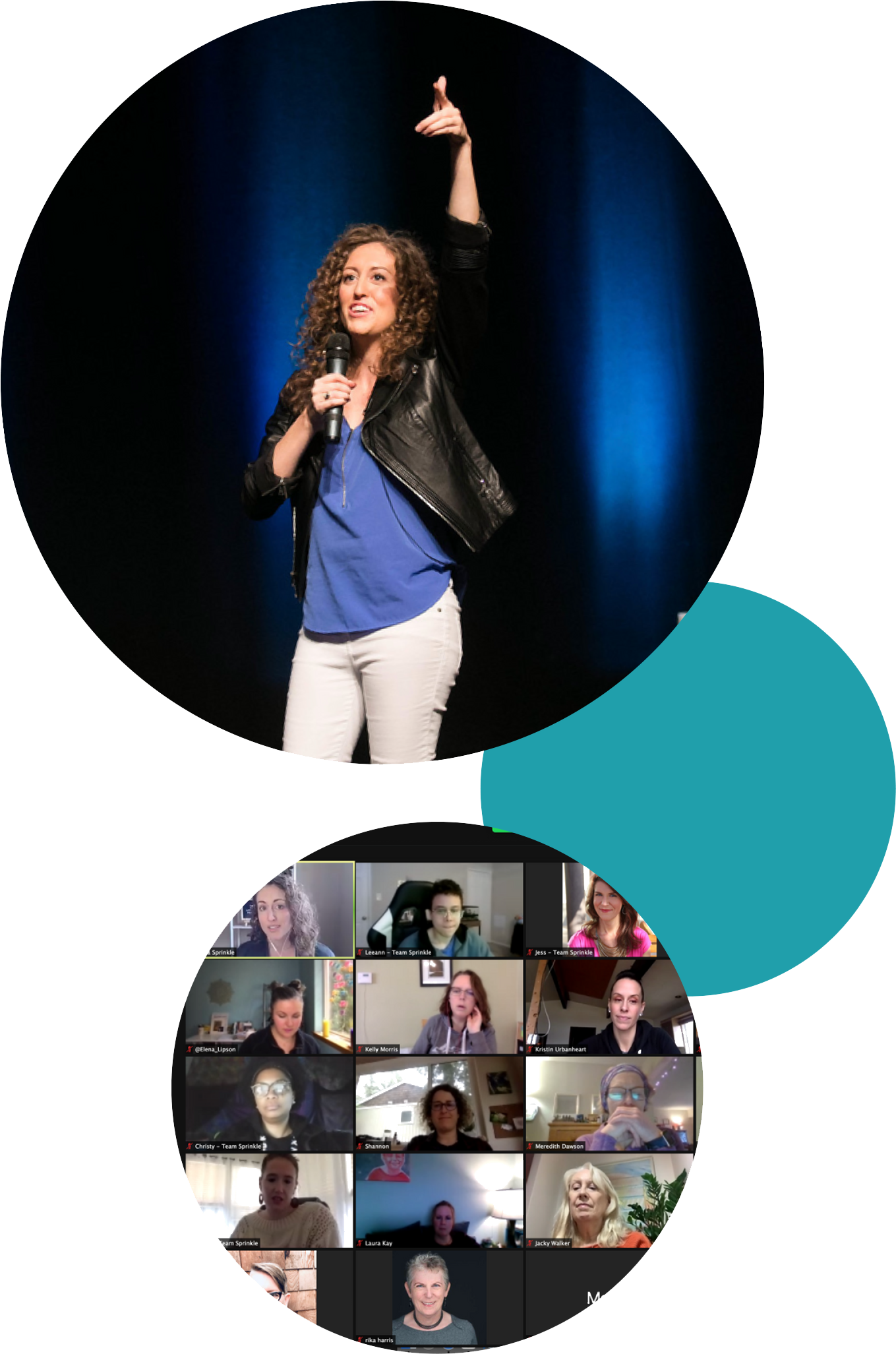 How To 10X Your Online Sales Using The 'Quadruple Win'
Forbes – Stephanie Burns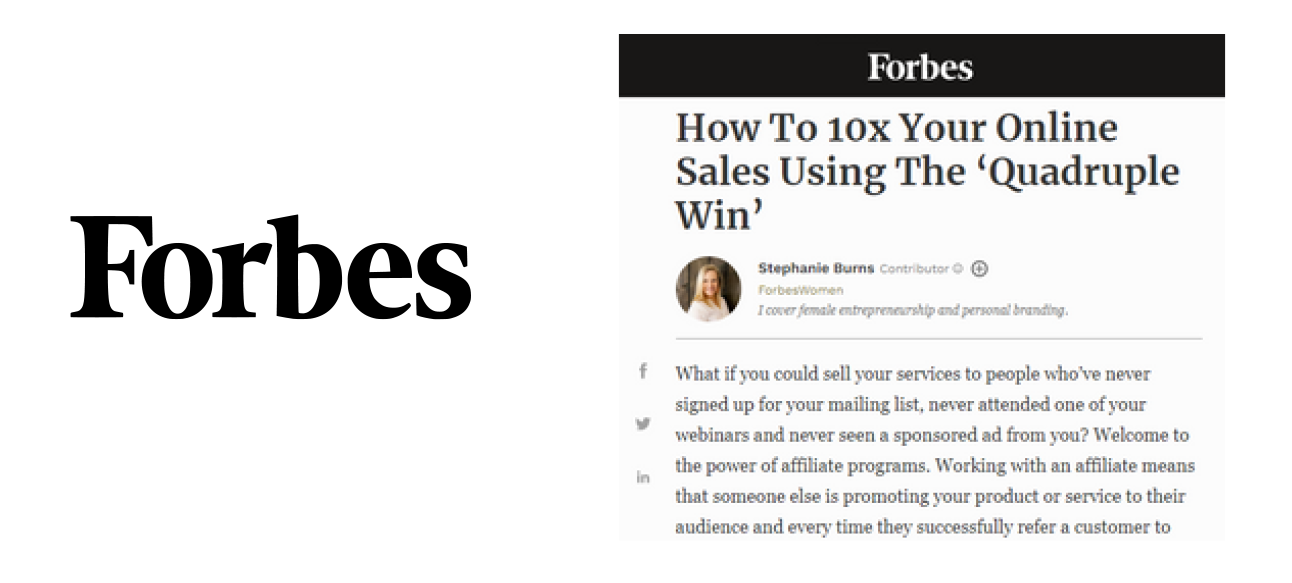 5 Powerful Ways To Set Your Affiliates Up For Success
Online Marketing Made Easy – Amy Porterfield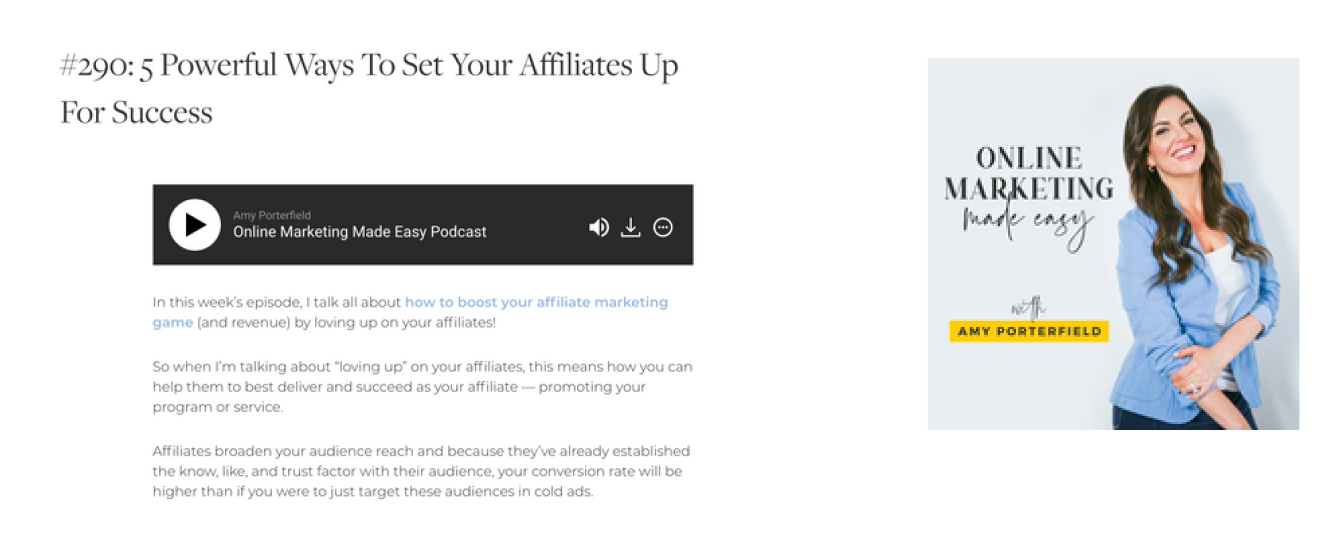 Spreading Wealth Through Partnerships
Pause On The Play – Erica Courdae & India Jackson

The Most Underused Marketing Strategy to Add TODAY
Success with Soul – Kate Kordsmeier

Leveraging Affiliates, Referrals, + Partnerships
Scaling Up – Elizabeth Hartke

How To Create An Affiliate Program
To Sky Rocket Your Sales
Sweet Life Entrepreneur – April Beach

Drive Your Book Sales With Courses
And Affiliate Programs
The Published Author – Josh Steimle

From A Single Sale To Brand Superfans
Flaunt Your Fire – India Jackson

Laura Sprinkle is an affiliate partnerships strategist who specializes in working with digital course creators. Over the past 4 years, her approach to partner programs has helped everyone from budding entrepreneurs to seven-figure industry leaders garner millions in partner revenues.
Laura's unique approach to partnerships involves creating high-touch relationships, empowering clients like Amy Porterfield, Todd Herman, and Selena Soo to build in-house teams rather than outsourcing and bringing as much fun to the process as possible.
She is the host of her own podcast, The Laura Sprinkle Show and the co-author of a best-selling anthology. She lives in Portland, Maine, where you'll usually find her sipping on a maple latte at her favorite coffee shop or at the park chasing her daughter, Cadlee.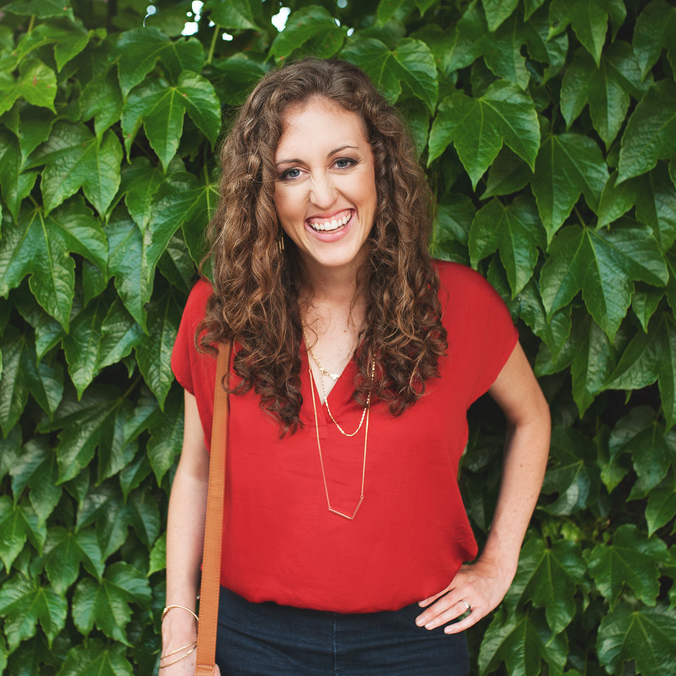 Photo Credit: Lauren Bodwell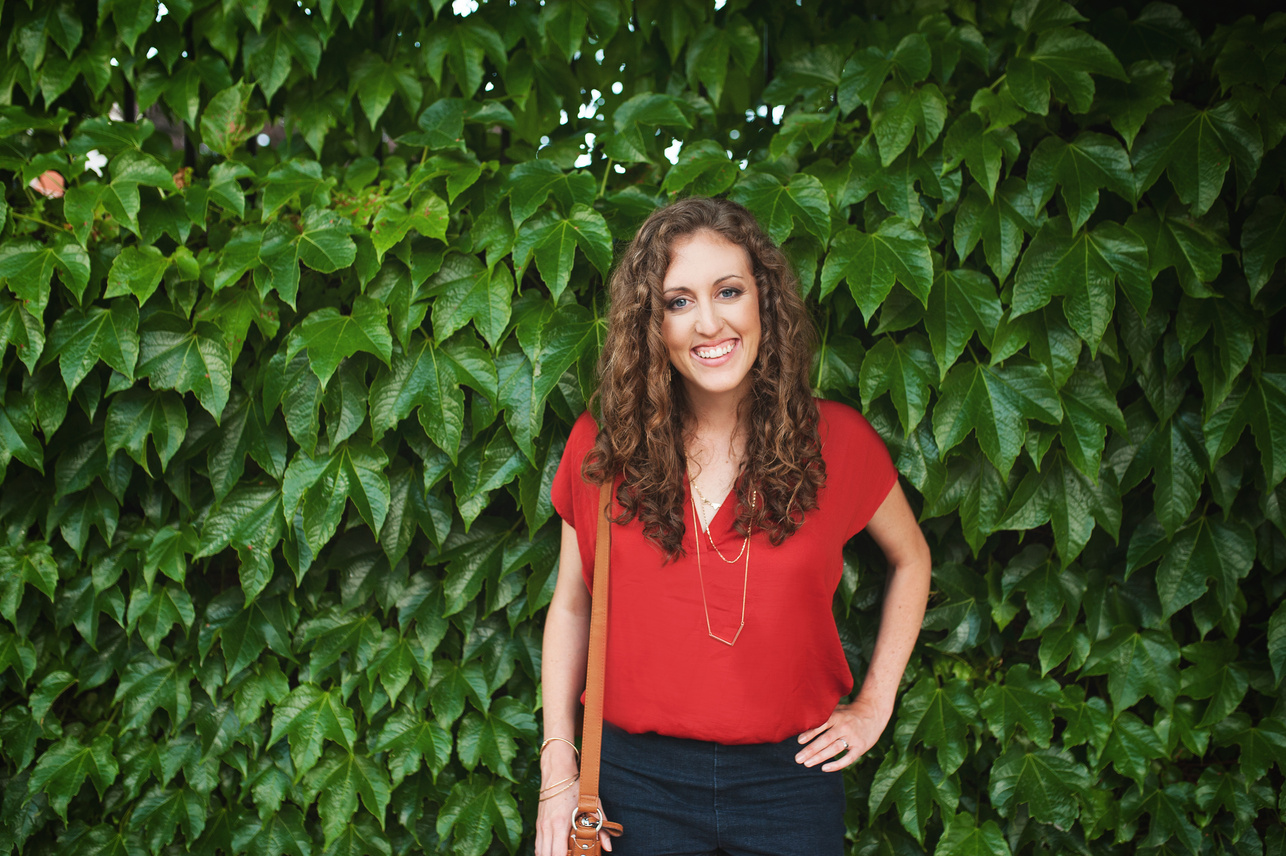 Photo Credit: Lauren Bodwell
Photo Credit: Jessica Webb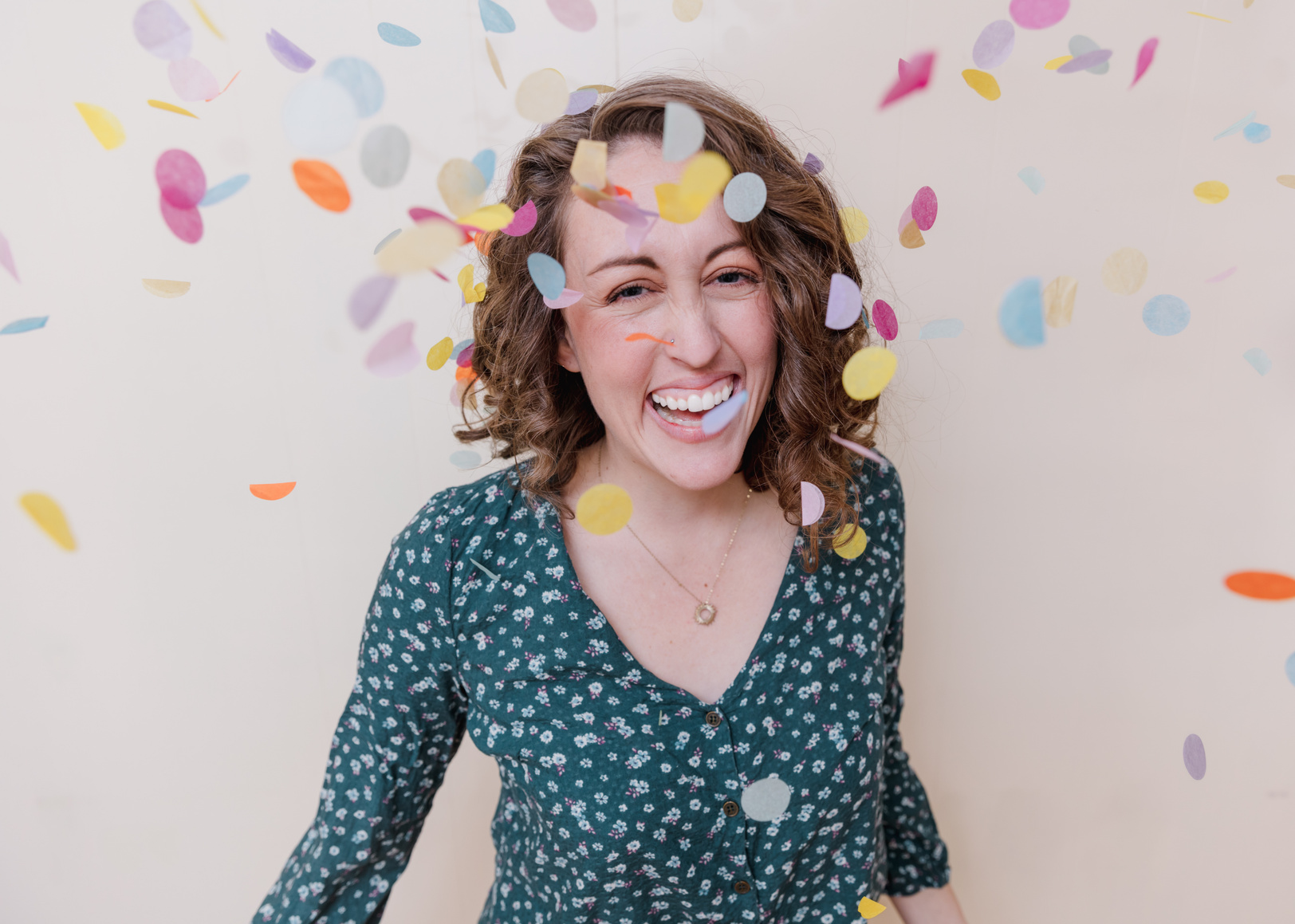 Photo Credit: Jessica Webb
Grab my free, on-demand training on How to Scale Your Business with Referrals on Repeat to see how fun and lucrative adding affiliate partners to your business can be!