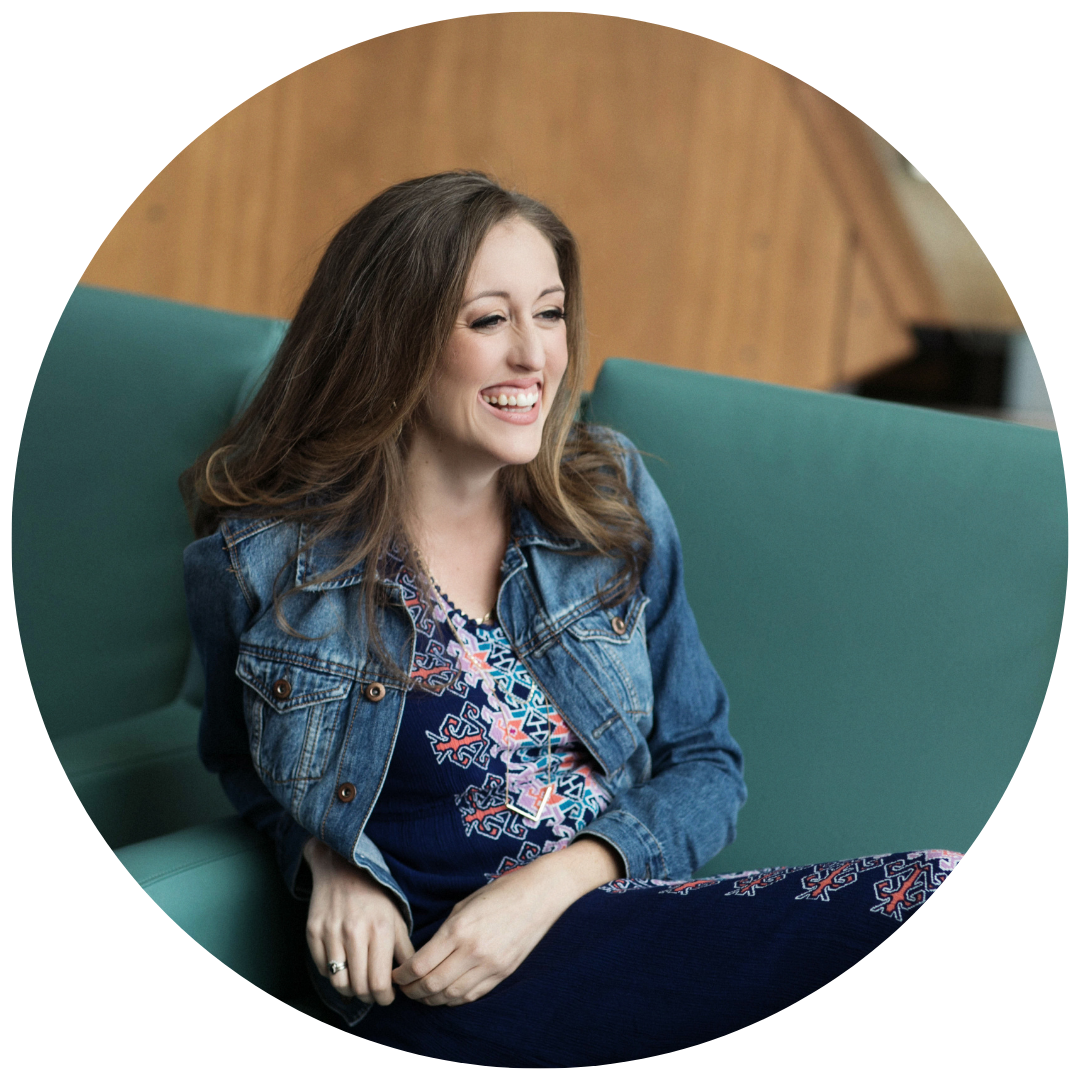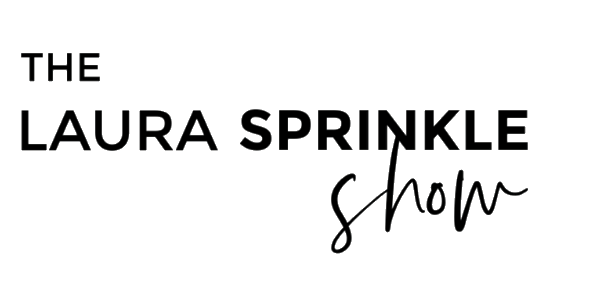 Grab a latte, cozy up, and learn how to grow a people-first business.




Episode 074: Biggest Mistakes To Avoid When Creating an Online Course with Danny Iny
Hi, I'm Laura Sprinkle—affiliate partnerships strategist—and I believe running your business should be fun, fulfilling, and focused on real results. I also believe that business growth comes from intimate conversations about what it truly means to grow a people-first business.
That's what The Laura Sprinkle Show is all about.
It's a deep dive into business strategy and affiliate success, plus interviews with some of the best minds in business.

Melody DiCroce
03/09/2020
Laura delivers solid business advice with a friendly and fun energy
Laura is a master at all things affiliate partnerships, launches, and online business in general. She's worked with the "who's who" in the online space and brings the knowledge bombs from her experience to this podcast. She's all about taking action, so be ready to take notes and laugh along with her as you listen.

Cher Hale
12/08/2020
She asks the important questions!
I adore Laura. She asks the deep, important questions and helps the listener understand the importance of the topic within the context of how it helps them market their businesses more authentically and effectively. Highly recommend.

robertaawest
12/29/2020
Laura fills a void on the podcast space
With so many podcasts popping up every day, I appreciate finding new gems like the LSS ✨
I love hearing about growing my business from a place of support and collaboration! Definitely a must listen!

medicine_keeper
12/29/2020
Make more money with less work!
I love Laura's take on partnerships as a way to help your business flourish with less hustle on your own part as the business owner. By building powerful relationships that are mutually beneficial, everyone wins—with a whole lot less burnout along the way.
Catch all our recent episodes
I'm all about the value, so pop your earbuds in and get ready to dive into conversations that focus on real people, real relationships, and real revenue…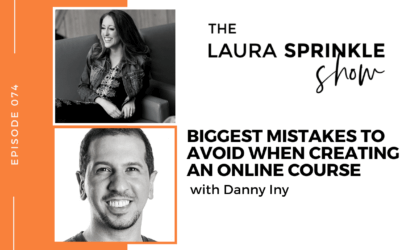 What should an online course provide? If you're like me, you know the answer is results. But it's not as easy as it sounds to make an online course that gets people the results they want. So many online course orders go untouched, and the customer never gains a thing....