FREE Create Your Affiliate Program
Starter Kit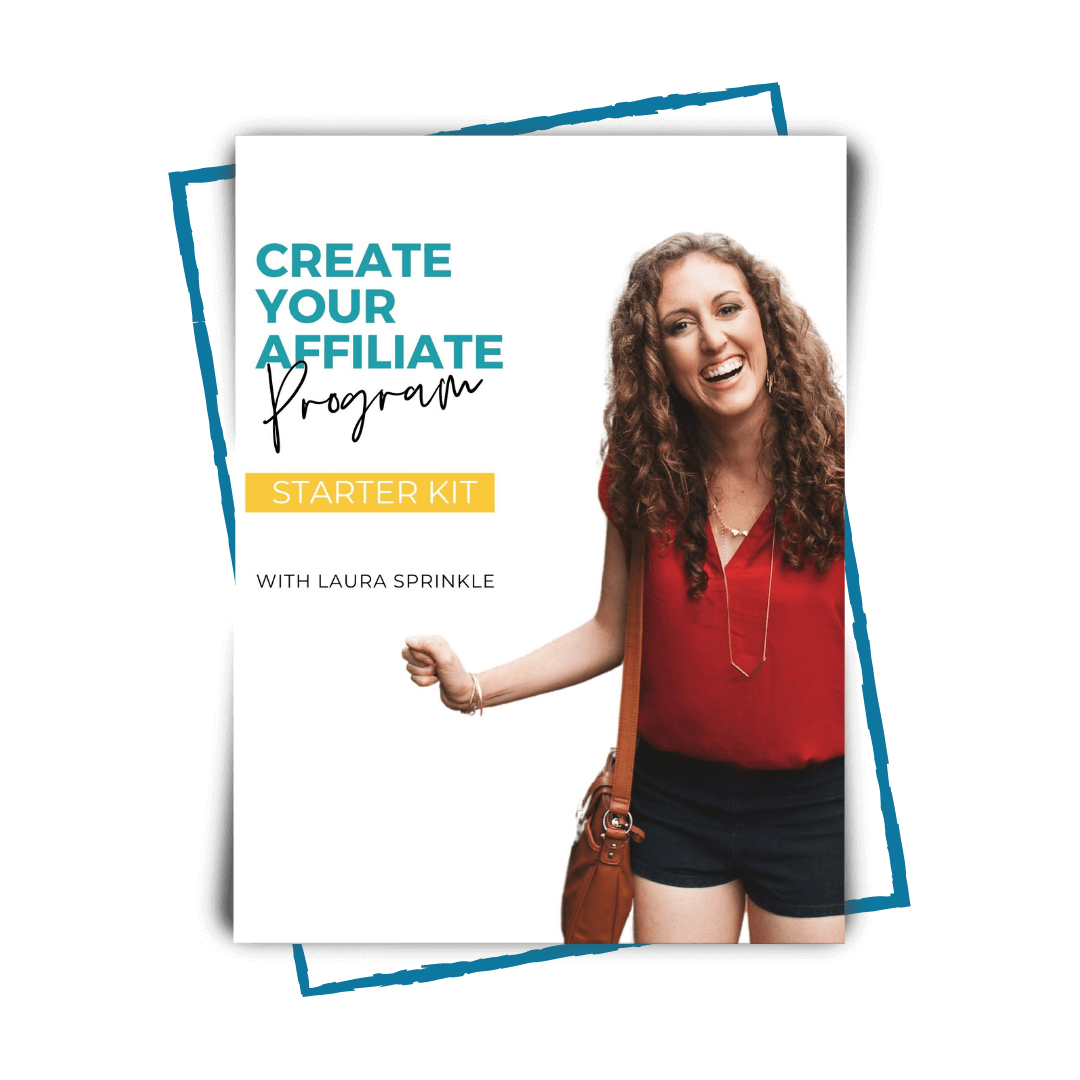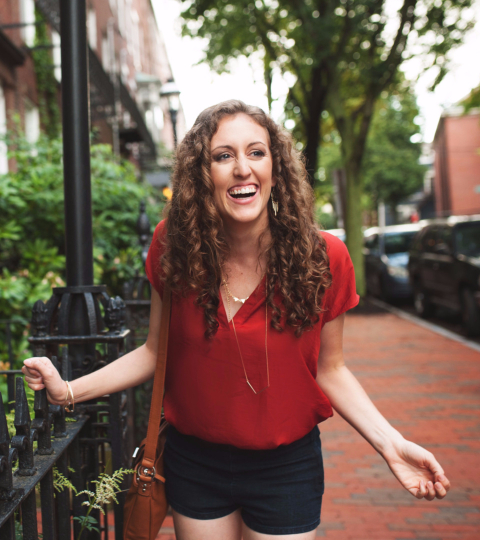 I've created wildly successful affiliate programs for people like Amy Porterfield, Selena Soo, and Todd Herman…

And now I'm pulling back the curtain to reveal my absolute BEST tips for creating a rockstar affiliate program.
Grab your Starter Kit now so that you can learn:
Why creating an affiliate program is the fastest (and funnest!) way to scale your business

How to fill your program with the perfect partners without feeling sleazy or spammy

Why you shouldn't be afraid of the R-word (recruitment!)
And so much more!
Meet Laura

Laura Sprinkle is an affiliate partnerships strategist and the creator of Rock Your Affiliate Program. Her approach to partner programs has helped everyone from budding entrepreneurs to seven-figure industry leaders garner more than $15 million in partner revenues.
Laura's unique approach to partnerships involves creating high-touch relationships, empowering clients like Amy Porterfield, Todd Herman, and Selena Soo to build in-house teams rather than outsourcing and bringing as much fun to the process as possible. 
She is the host of her own podcast, The Laura Sprinkle Show and the co-author of a best-selling anthology. She lives in Portland, Maine with her daughter, Cadlee.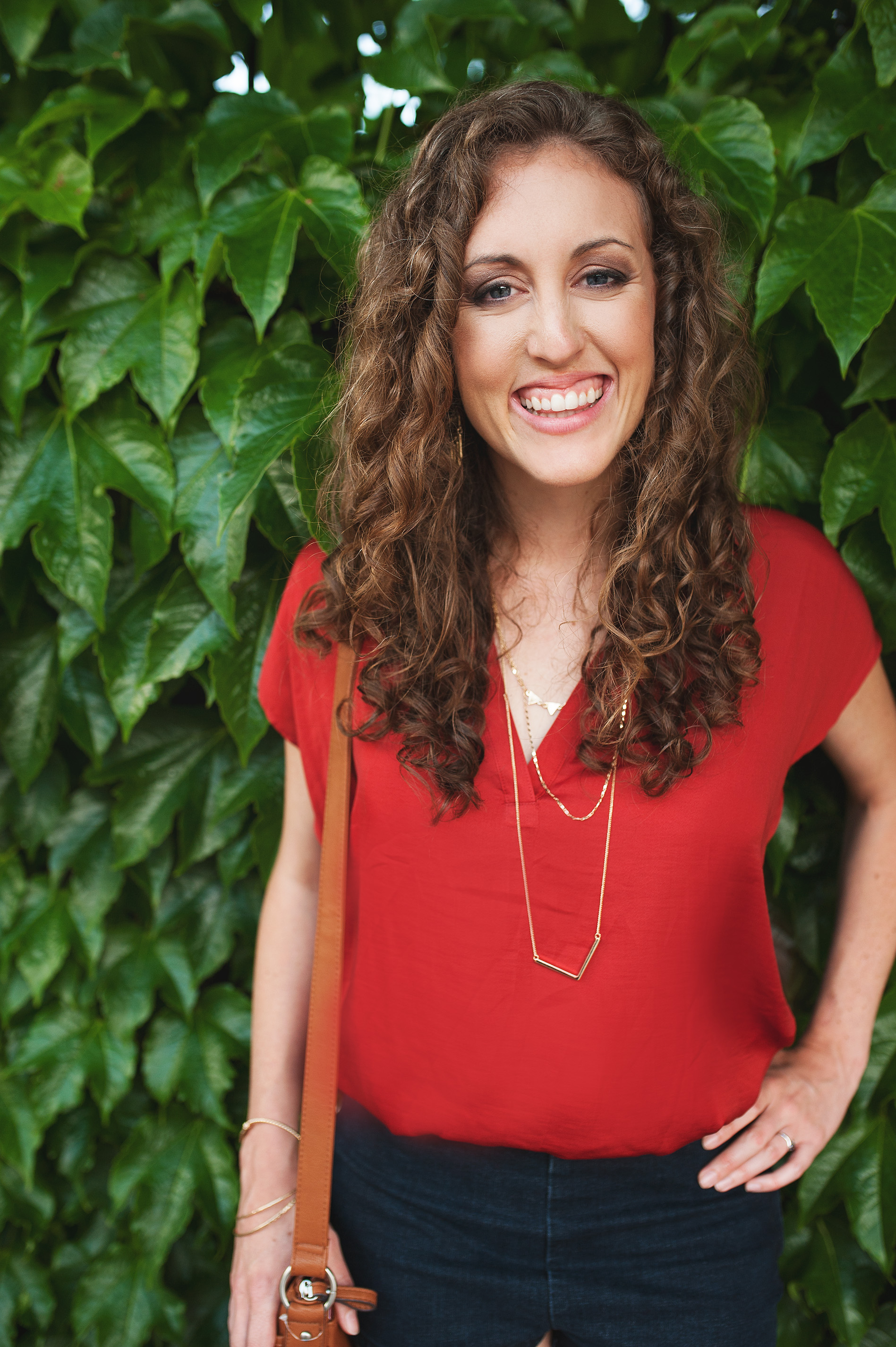 Ready to create an affiliate program?