FREE VIDEO SERIES:
My Best Tips on Creating a Profitable Affiliate Program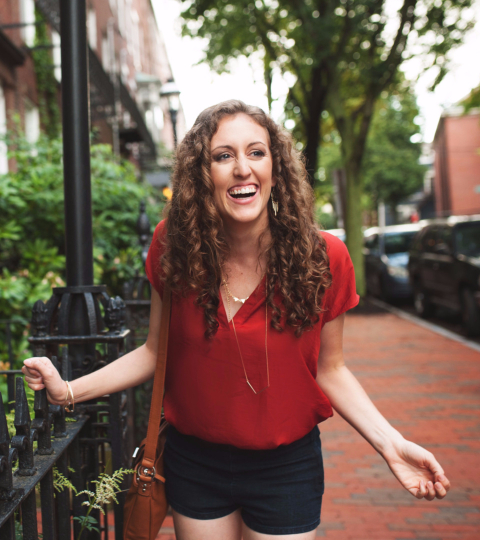 After creating Partner Programs for people like Amy Porterfield, Selena Soo, and Todd Herman…
I'm pulling back the curtain on my absolute BEST tips for creating a rockstar affiliate program.
Watch this 8-part mini video series to learn:
Why should you create a partner program, anyway?

The most important thing you need to do to set yourself up for success.

Why you shouldn't be afraid of the R-word (recruitment!) and I even have a free gift to help you!
How frequently should you be in communication with your partners

The best resource to support your partners in their success

Why if you aren't hosting a partner training, you're missing out on sales

And two more of my absolute best tips!
Meet Laura
Laura Sprinkle is an affiliate launch strategist for online course creators and coaches who are ready to take their product launches to the next level with the help of affiliate partners.
Through her affiliate concierge service, she offers bespoke affiliate solutions and has worked with clients such as Amy Porterfield, Selena Soo, and Todd Herman on some of the biggest and most successful launches in the online marketing world.
When she's not helping 6- and 7-figure entrepreneurs build meaningful and profitable affiliate partnerships, she can be found sipping a maple latte at her favorite local coffee shop or running around the backyard with her daughter Cadlee.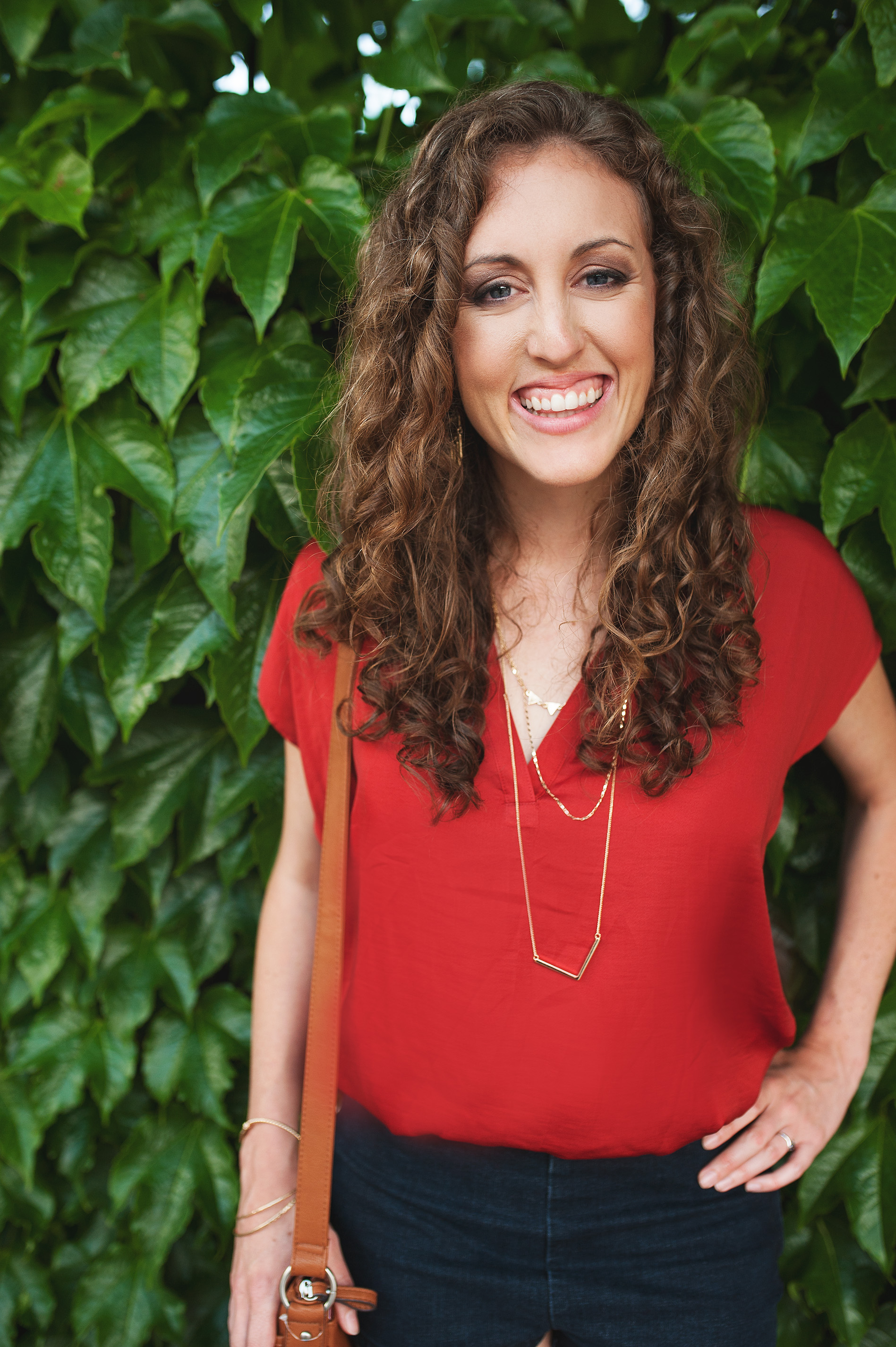 Ready to learn how to rock your affiliate program?