FREE GUIDE:
3 Decisions You Need to Make Before Creating an Affiliate Program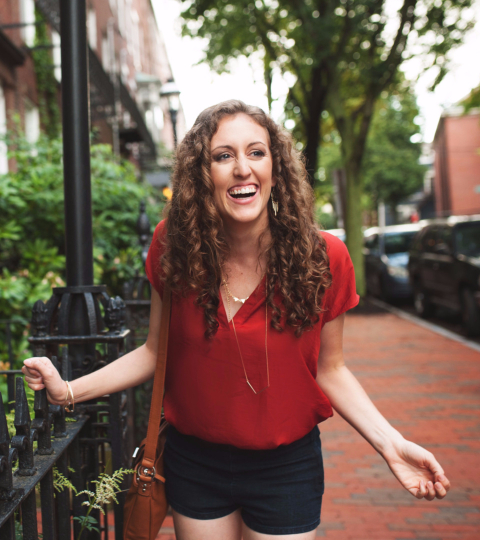 So You're Thinking About An Affiliate Program
Congratulations! There are so many benefits to creating a partner program:
You'll have more eyes and hearts on your course,

which means more revenue and bigger impact.

You'll be known as an expert in your field because everyone will be promoting you — giving you that ever-important social proof nod.

You'll deepen your relationships with your colleagues and community… partnerships are absolutely vital for growing your business.

You'll have more fun!

You won't be going it alone because you'll have a whole team of people supporting you and sharing your work!
But to have a successful affiliate program, there are a few crucial decisions you need to make first.
I created this free guide so you know exactly what you need to decide on (plus tips on how to decide).
Meet Laura
Laura Sprinkle is an affiliate launch strategist for online course creators and coaches who are ready to take their product launches to the next level with the help of affiliate partners.
Through her affiliate concierge service, she offers bespoke affiliate solutions and has worked with clients such as Amy Porterfield, Selena Soo, and Todd Herman on some of the biggest and most successful launches in the online marketing world.
When she's not helping 6- and 7-figure entrepreneurs build meaningful and profitable affiliate partnerships, she can be found sipping a maple latte at her favorite local coffee shop or running around the backyard with her daughter Cadlee.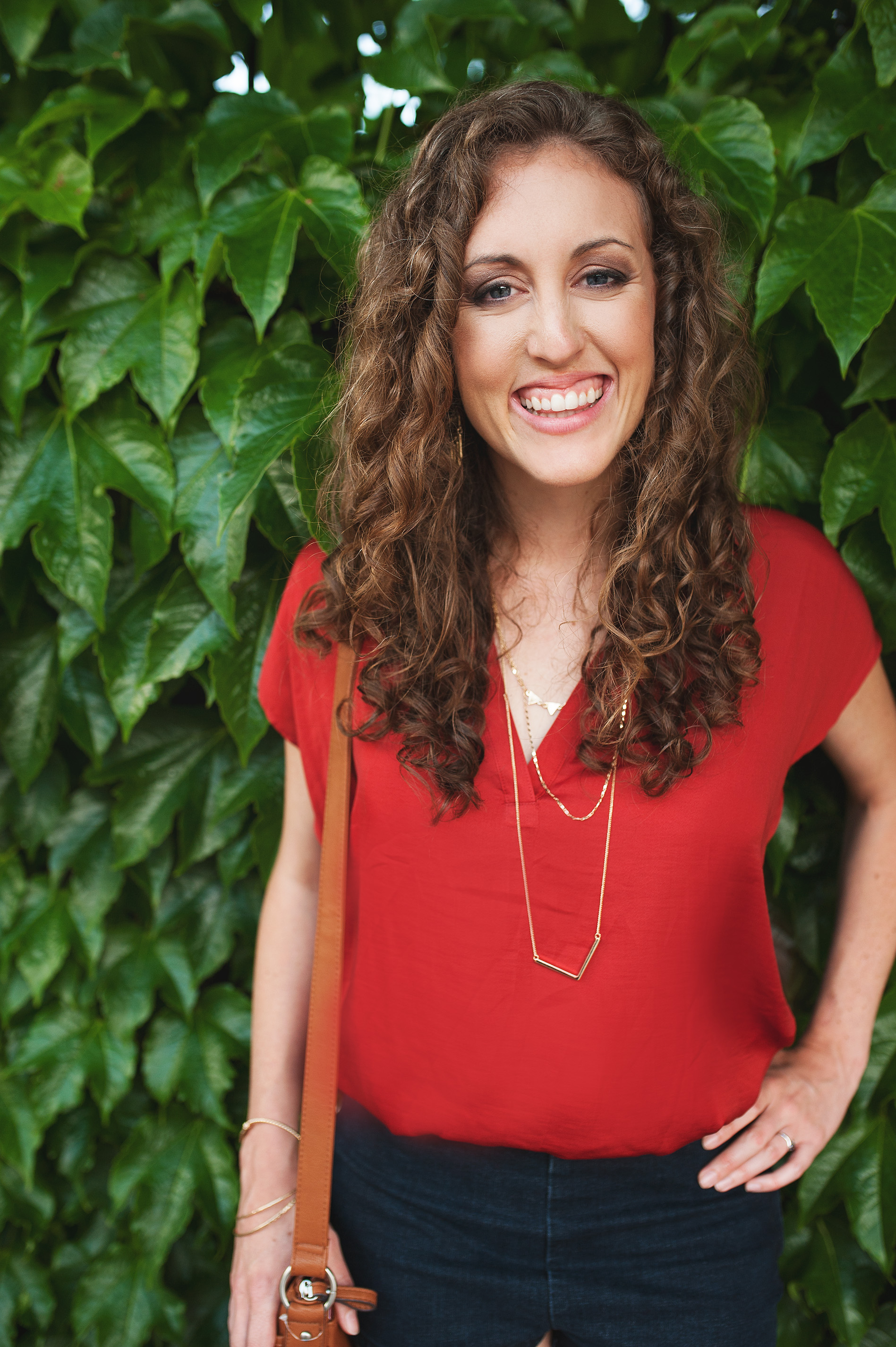 Ready to rock your affiliate program?