AFFILIATE PROGRAM STARTER KIT:
Create a Profitable Partner Program for Your Next Launch!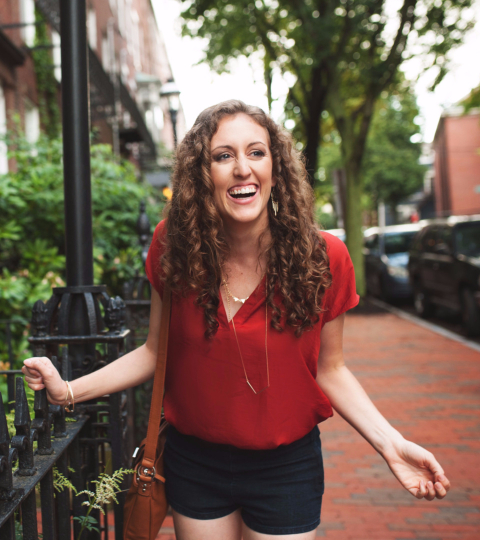 After creating Partner Programs for people like Amy Porterfield, Selena Soo, and Todd Herman…
I'm pulling back the curtain and giving you my BEST tips for creating a rockstar affiliate program.
Get your Affiliate Program Starter Kit and get access to:
My guide on the 3 decisions you need to make before creating your affiliate partner program

11 places to find affiliates who will be excited to promote your work!

My 8-part video series where you'll learn my best tips for creating a partner program that will help you scale your business!
Meet Laura
Laura Sprinkle is an affiliate program strategist for online course creators who are ready to take their launches to the next level with the help of affiliate partners.
Her 10-week training, Rock Your Affiliate Program, walks companies step by step through creating their own partner program system for leads and sales on tap! Laura has helped set up partner programs for Selena Soo, Todd Herman, Amy Porterfield, and dozens more companies. She's led over 500 launch strategy calls, worked with 950+ partners, and helped companies bring in over $14MM in revenue through affiliates.
When she's not helping 6- and 7-figure entrepreneurs build meaningful and profitable affiliate partnerships, she can be found sipping a maple latte at her favorite local coffee shop or running around the backyard with her daughter Cadlee.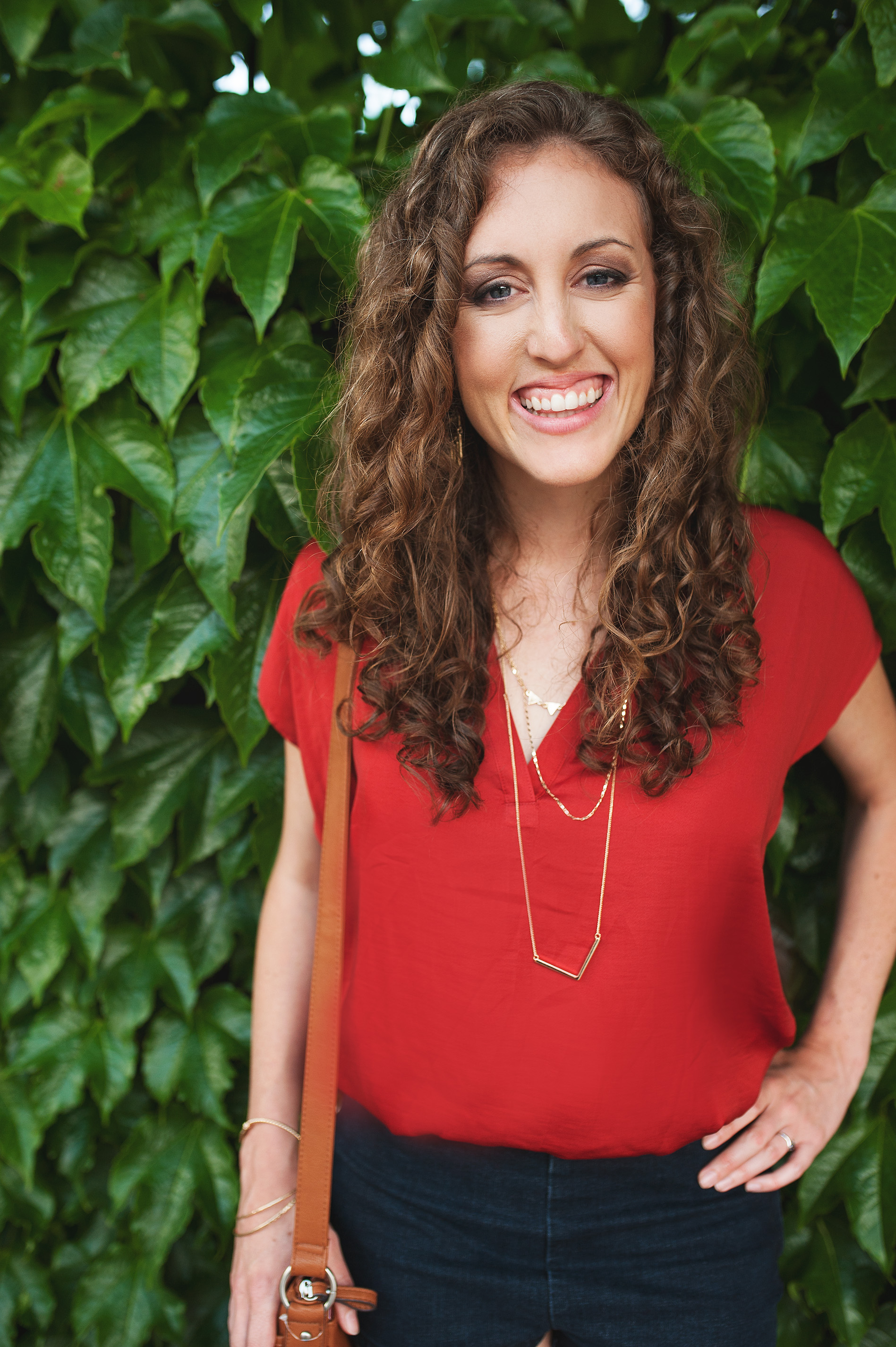 Ready to learn how to rock your affiliate program?