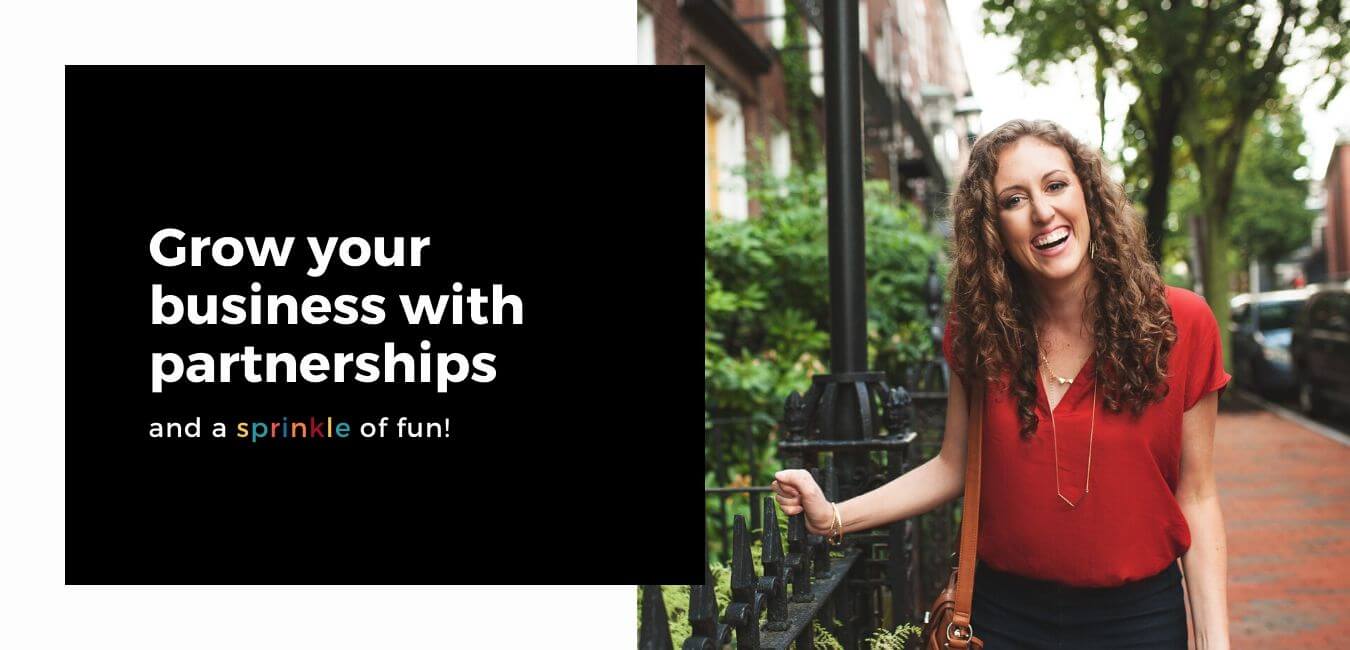 Have more students in your course, more money in your pocket,
and more fun in your launches!
All using the power of a referral engine… your affiliate partner program.
partnerships first
[build meaningful relationships]
Never launch alone again. Rather than spending all your time creating content or all your money on advertising… why not create a partner program?
fun always
[what's the point otherwise?]
You didn't get into business to sit by yourself behind a computer. Let's make running an online gig WAY more fun together.
I've created partner programs for people like Selena Soo, Todd Herman, and Amy Porterfield.
And I can help you, too.